Our
Same Day Tour Packages
Agra is a city on the banks of the Yamuna river in the Indian state of Uttar Pradesh, about 210 kilometres south of the national capital New Delhi and 335km west of the state capital Lucknow. With a population of roughly 1.6 million, Agra is the fourth-most populous city in Uttar Pradesh and twenty-third most populous city in India.
Renttempo Offering Best Same Day Agra tour Packages by Car , Tempotraveller and mini bus You can book as per your requirement, this company is providing Agra tour for 10 years, so you can book your tour without any tension and make your trip memorable.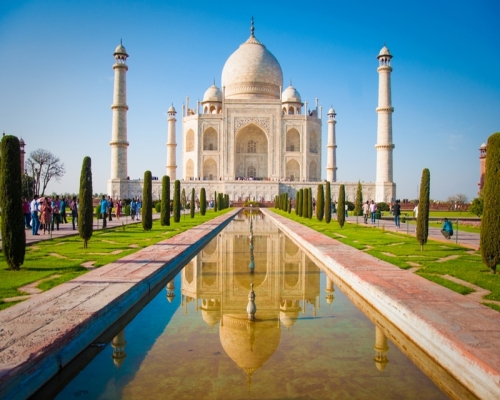 1 Day Tours Rs 5500/-
Same Day Agra Tour by Car 1 Day
For four people, we offer Suzuki Dzire & Toyota Etios. Pick & Drop facility is included here (from your home) & best time to drive is early morning (around 6:00 AM). Sites to see – Taj Mahal, Agra Fort.
Agra Tour Packages 1 Day
A sunrise view of Taj Mahal, when fresh and calm rays of Sun falls on the white beauty of marble that will leave you speechless. But you will have to be in Agra at sunrise.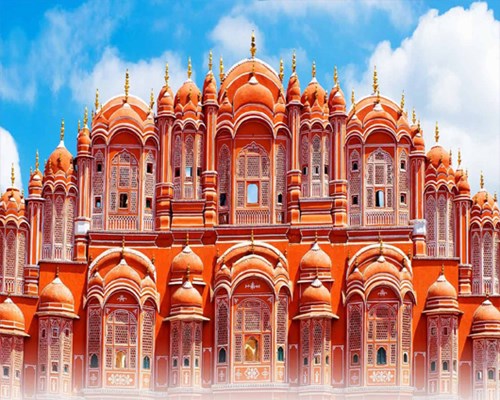 Same Day Jaipur Tour 1 Day
Planning to explore the beautiful sites of Jaipur, we have Many packages for Jaipur Sightseeing by cars & bus and tempo traveller for one ,two peoples or small groups.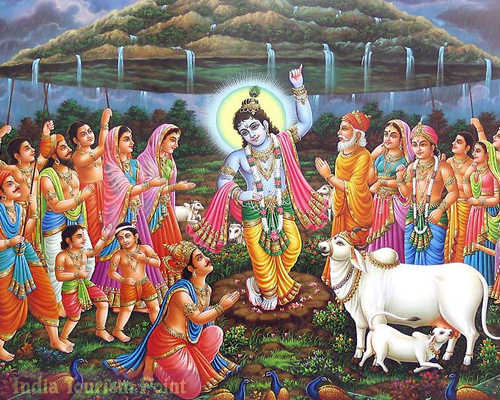 Mathura Vrindavan Tour : 1 Day
Mathura is known as a famous religious spot according to Hindu mythology and Home town of lovely god Lord Krishna. Mathura is located on the bank of Yamuna and 58 km west from Agra.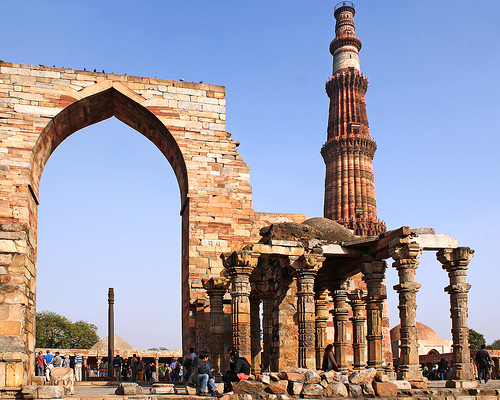 Old and New Delhi Tour 1 Day
Delhi, a potpourri of cultures, traditions and architecture. Located on the banks of river Yamuna, the city has been the capital of many empires, has been destroyed and rose again each time.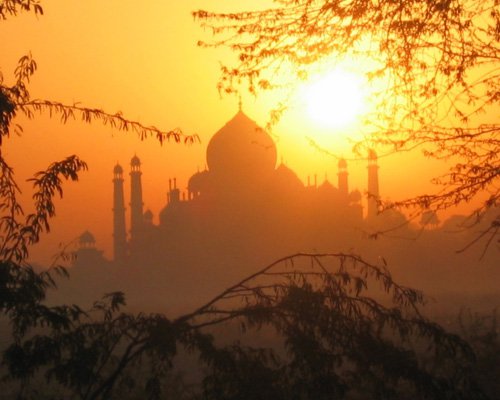 Taj Mahal Sunrise Tour 1 Day
Our Travels try to facilitate you in all respects. We provide special tour programs from Delhi-Agra-Jaipur Tour and Golden triangle tour packages with your budget.